TNBA South Girls AAU Program 2022 Basketball
TNBA Girls Basketball Travel program.
Program Information:
Our TNBA Girls AAU basketball program (TNBA South) is designed to build players at all levels and skills. Our objective is to help each player achieve the level of basketball success that coincides with their academic and life goals. Our first ever graduating class signed 14 for 14 players to collegiate programs across the United States at almost every level (JUCO DI & D2, NAIA D1 & D2, NCAA D2 & D3). We will continue to attend tournaments and events that will help place players and to gain valuable experience to enhance their school teams.
Tryouts:
#1 October 24th (4th - 11th Grade)
4th - 6th Grade: 2:00pm - 3:30pm
7th - 8th Grade: 3:30 - 5:00
9th - 11th Grade: 5:00 - 6:30
#2 December 19th (4th - 8th Grade)
ALL Grades (4th - 8th) 2:30pm - 4:30pm
Practice dates:
February 20th - Boot Camp
Every Tuesday and Thursday February 22 - May 28
Tournaments: TBD
Cost: $1,200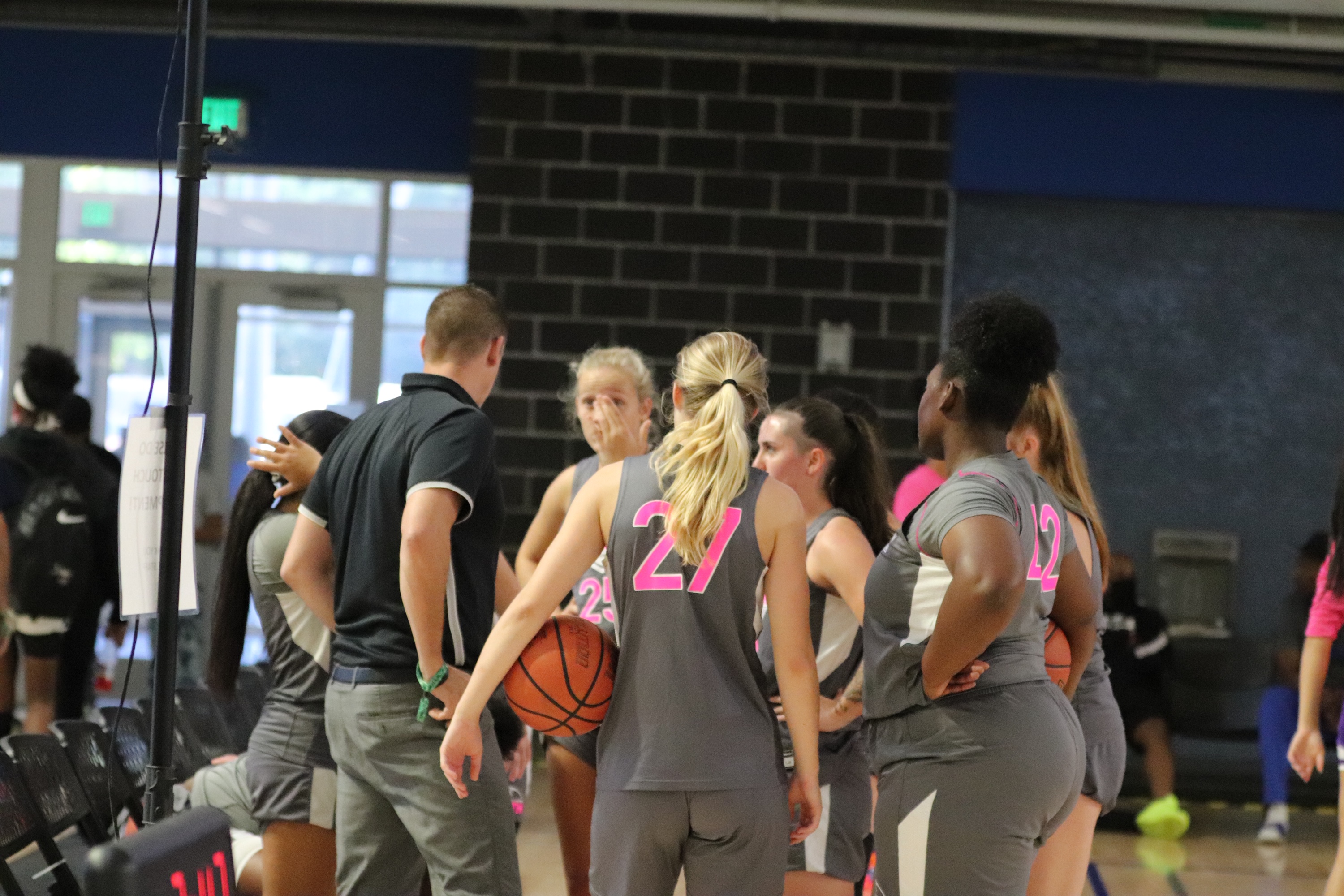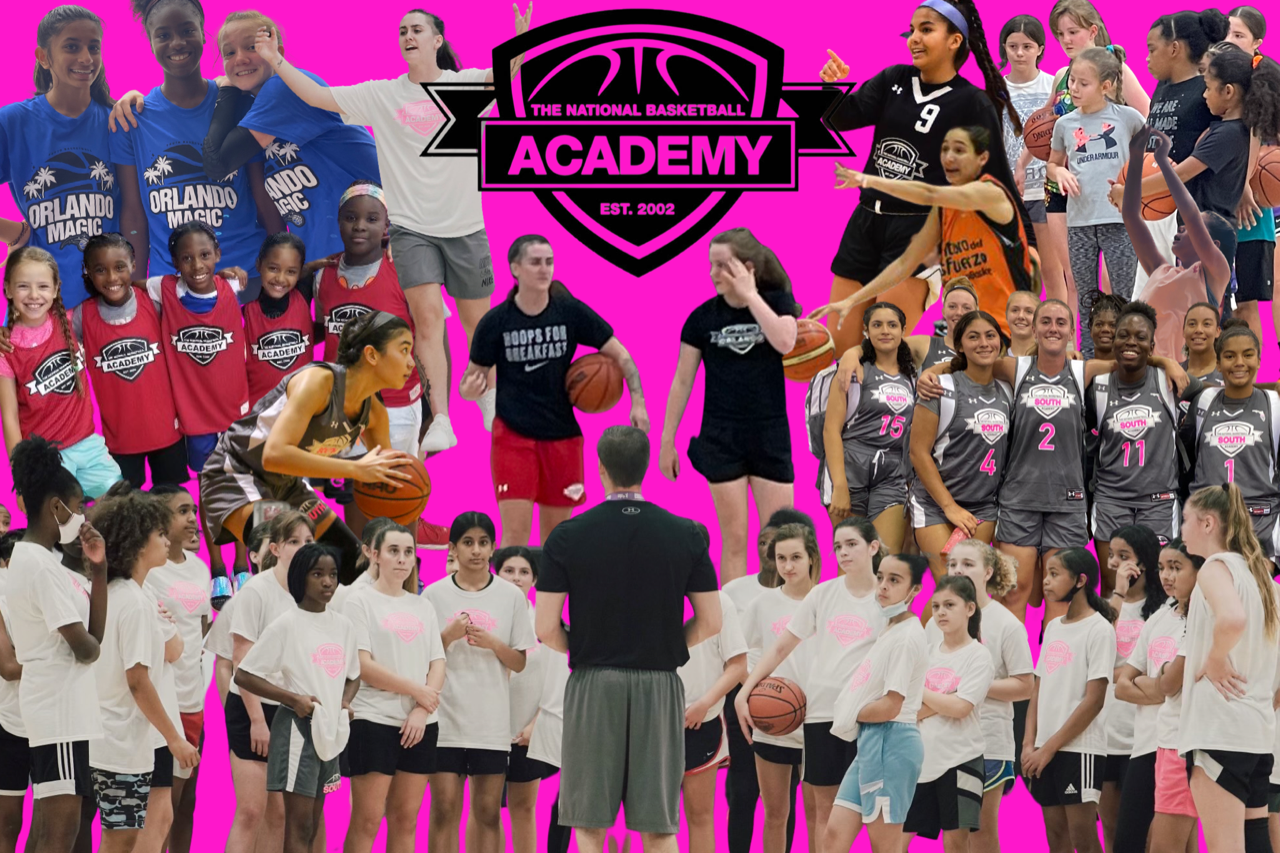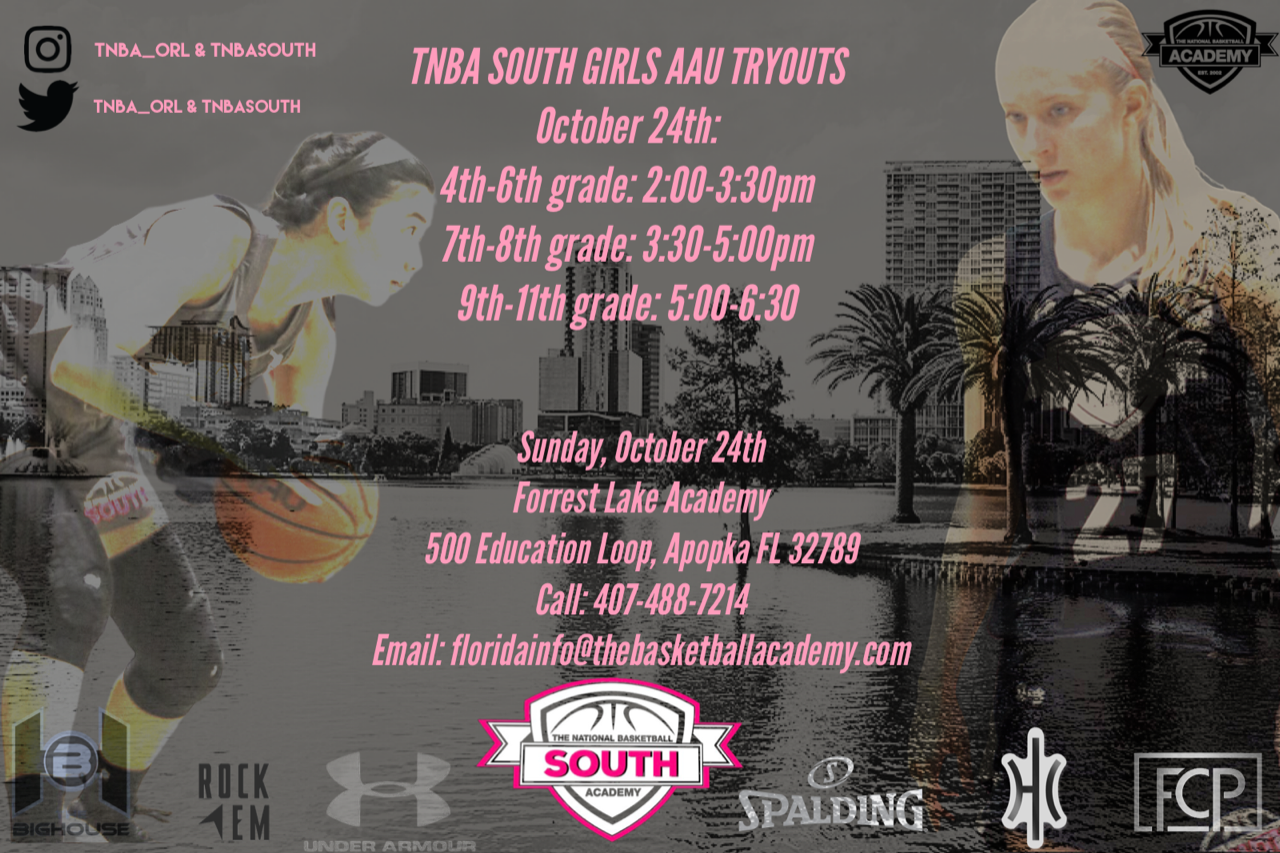 Use the form below to filter by sport, season, day(s) and/or location; or scroll to view all programs.
---
Team Fees

Price per team may vary

Payment Plans Available

Team Fees

Price per team may vary

Payment Plans Available

Team Fees

Price per team may vary

Team Fees

Price per team may vary

Payment Plans Available

Team Fees

Price per team may vary

Payment Plans Available

Team Fees

Price per team may vary

Payment Plans Available